8 BLEEDING HEART YARD
WHERE CREATIVE FUTURE MEETS STORIED PAST.
8 Bleeding Heart Yard is a contemporary workplace in the centre of Farringdon, embodying the energy and dynamism of the neighbourhood. Its unexpected and intelligent design offers an inspiring backdrop for a diverse group of London's most progressive tenants. Aesthetically rich and layered, 8 Bleeding Heart Yard is a contemporary telling of a storied past. Its warm, highly functional spaces provide an enriching environment that welcomes innovation and diversity of thinking.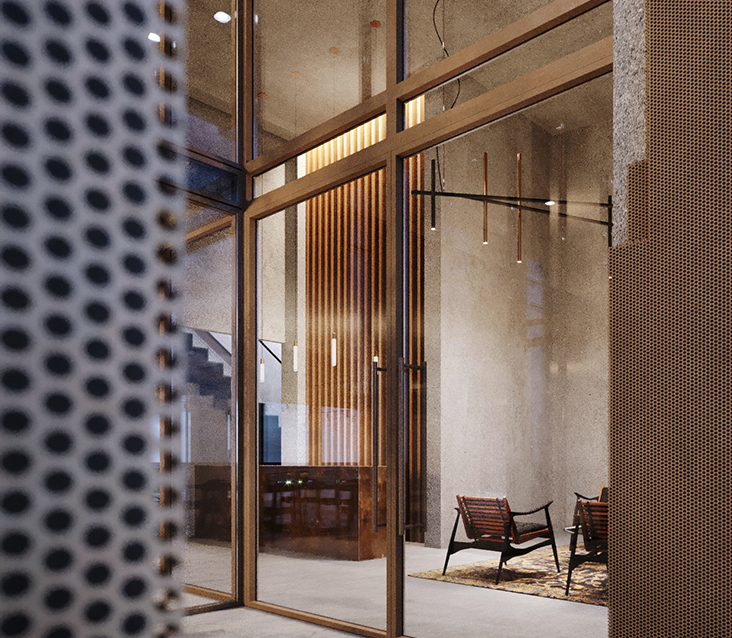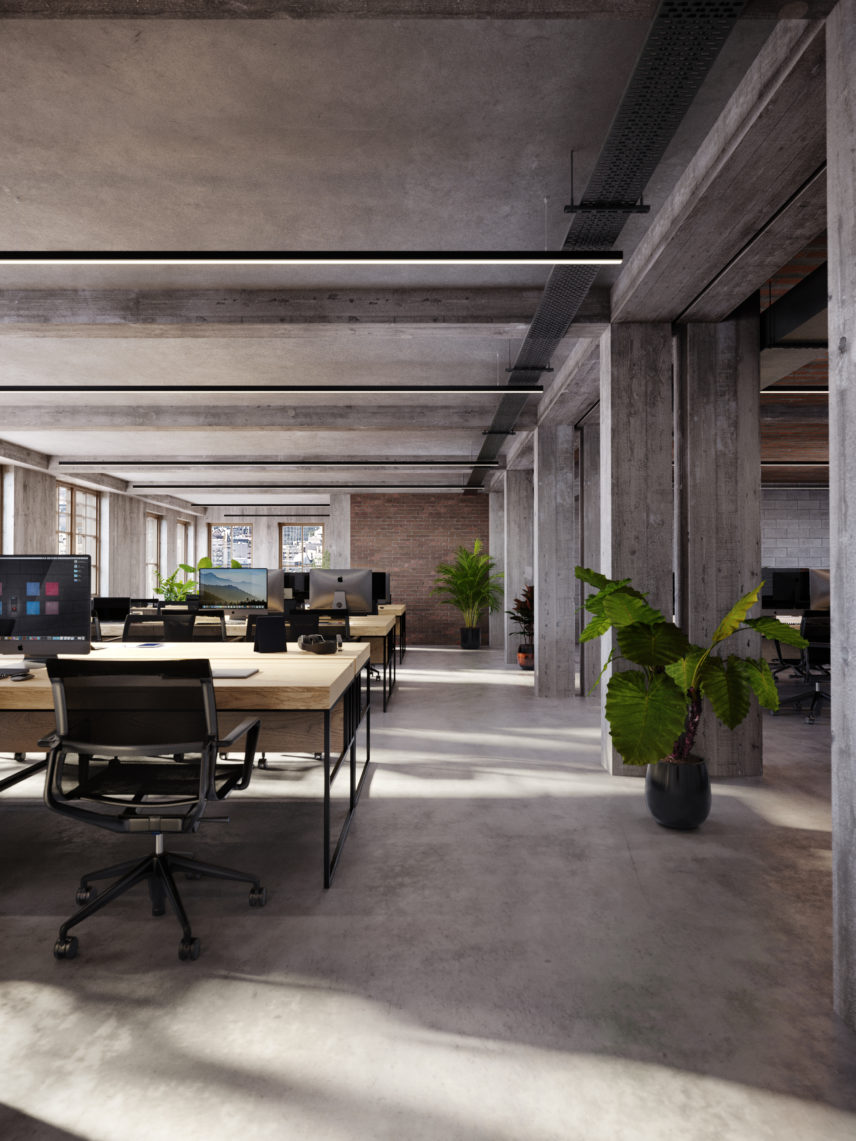 SPITALFIELDS HOUSE
A TALENT FACTORY
Spitalfields House is a dynamic higher education hub at the cusp between the dealings of the City of London and the buzz of the fringe. Assertive in its prominent position, the building is home to leading education provider QA, who runs both its operations and its classes from here. Hungry passers-by find nourishment at street level restaurant Marugame Udon, or walk on into multi-faceted Spitalfields. Quite a few stop.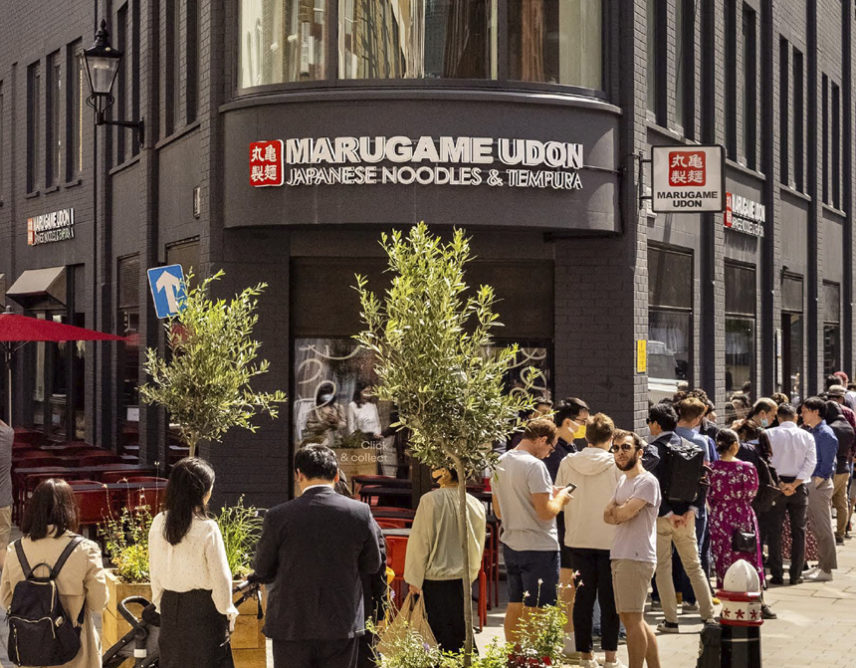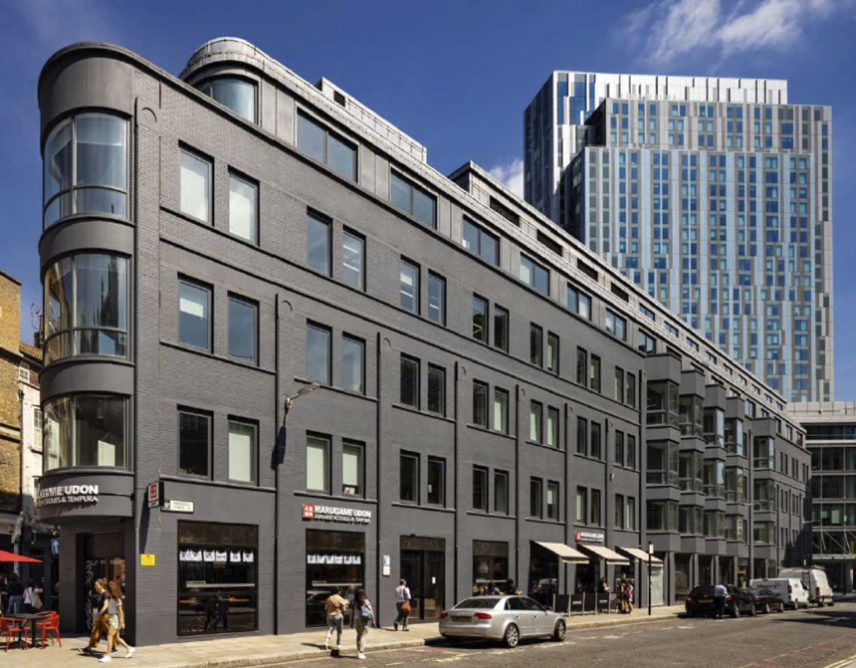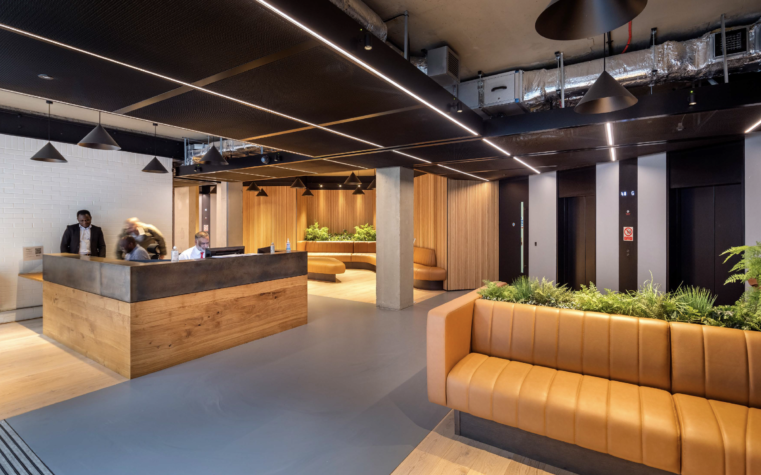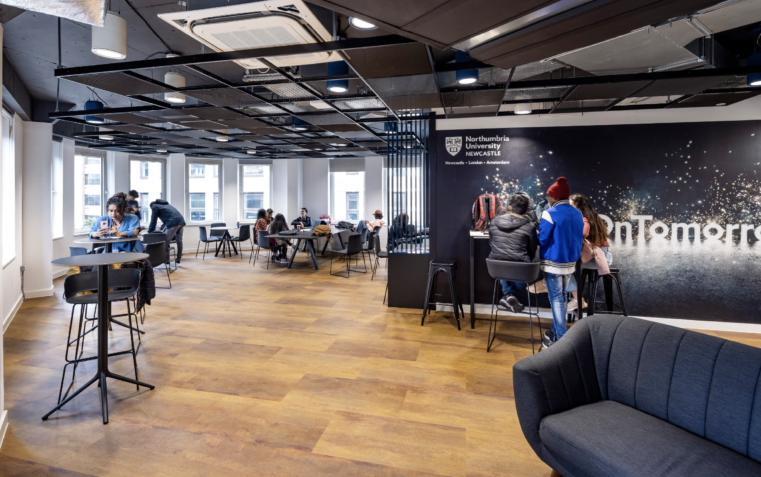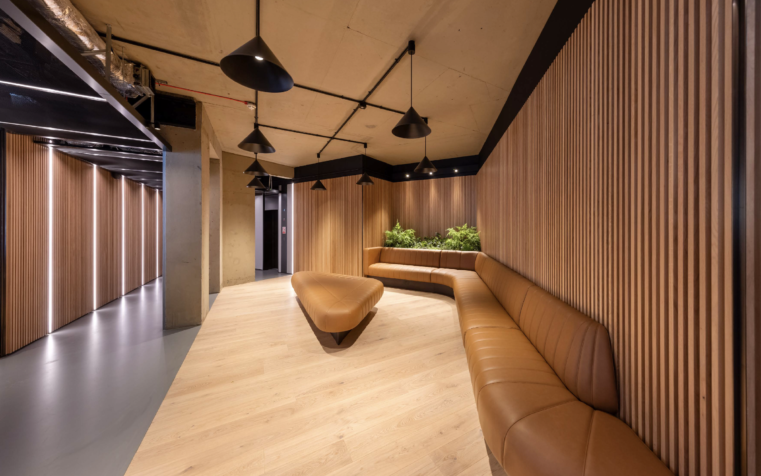 THE WINGATE
A TIMELESS HISTORY.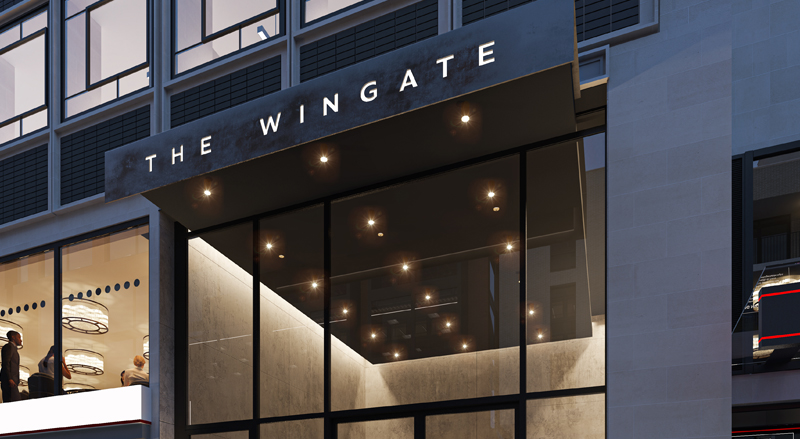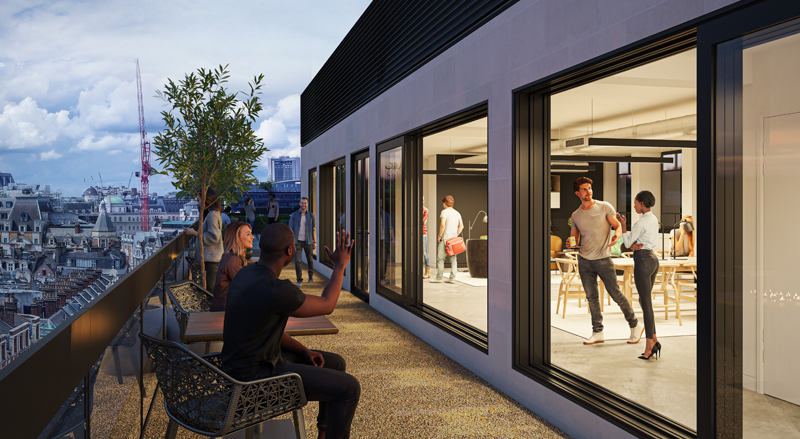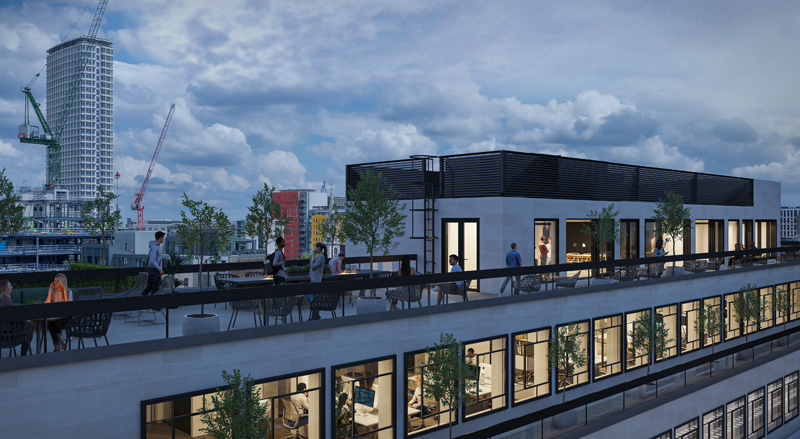 The wingate was constructed in 1958 by renowned architects Sir John Burnet, Tait and Partners. It was an exemplar modernist office and leisure building then, and remains so today. SPACE HOUSE
THE HOME OF PROGRESSIVE THINKERS, WHERE VISIONARY IDEAS COME TO BEAR.
SPACE HOUSE is London's only prime grade A Brutalist office space. It is an architectural masterpiece reimagined, sympathetically restored by Seaforth to set a vision for the future of the workplace—more considered, more supportive, more inspiring. Space House is for those who think differently and demand more. It is an enduring icon with a firm focus on a better tomorrow.
Read More.